I will stand ready to help any other biker that truly needs my help.
I will never ask another biker to do for me what I can do for myself. I am not a part-time biker.
I am a biker when, and where ever I go. I am proud to be a biker, and hide my chosen lifestyle
from no one. I ride because I love freedom, independence, and the movement of the ground beneath
me. But most of all, I ride to better understand myself, my machine, the lands in which I ride,
and to seek out and know other bikers like myself
I will not judge other bikers on their choice of machine, their appearance, or their profession.
I will judge them only on their conduct as bikers. I am proud of my accomplishments as a biker,
though I will not flaunt them to others. If they ask, I will share them
WE ARE ALL BROTHERS

come ride with us click on patch for info
There are no restrictions on the type of bike you ride and we are open to both men and women. And although we call ourselves The Old Timers, there is no age restriction
We normally meet on Sunday at 9:00 AM in the Drug Fair parking lot (across from Sherban's diner) in South Plainfield, NJ. Any change in the meeting place will be posted and/or emailed to the group. Some rides take place during the week and will be posted accordingly.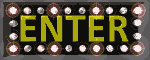 dave donatelli has numerous parts for sale, they fit an 04 fat boy and an 06 flhx street glide. i do not have time to list all of the parts at this time but will try and list them on monday after the gettysburg trip. feel free to contact dave at 908-433-3138 if you would like the parts list before monday. all parts are best offer


INFO ON RUN FOR THE CHILDREN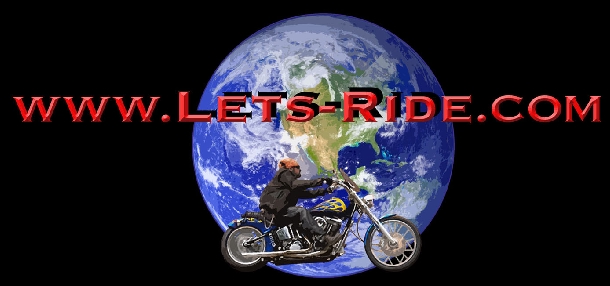 Kustom airbrushing on motorcycles, vehicles, helmets, and clothing. Long Island based, serving the tri-state area. Specializing in photorealistic murals, flames and graphics.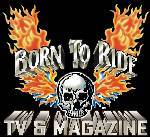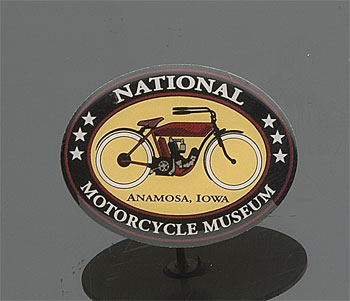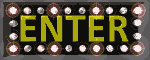 motorcycle stores, sales and service in new jersey


New shop check it out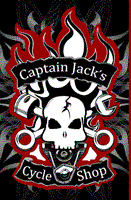 Bars and hangouts in NJ click on biker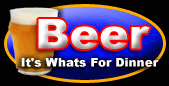 VOTE FOR THIS SITE ON



My younger years
The only time i feel really free is on my bike